Cheap Broadband Deals From Top UK Internet Providers

Deals for 10 Mbps - If You Live in the 23 London Boroughs. Please Check the Community Fibre Deal Below EE. If You Live Anywhere in the UK Outside London, Here Are The Best ADSL Deals for You!

#1 Internet Provider for Resolver Awards

£75 Reward Card
for Switching!

EE Standard
#1 UK Provider!

Get 5 GB of
Free Mobile Data!


Community Fibre
#1 Recommended
Our Recommendations for the Cheapest Internet in the UK
If you live in the London area, you will want to make Community Fibre your first stop for switching internet providers. Note: The Rest of Our Deals Listed Below Are Available to 96% of the UK
#1 Community Fibre

Community Fibre offers an incredible 75 Mbps Download & Upload speed for just £22.50 per month with 6 Months Free! You can also count on Community Fibre for delivering World Class customer service with an excellent 4.9/5 rating on Trust Pilot!

#2 Shell Energy Fast Broadband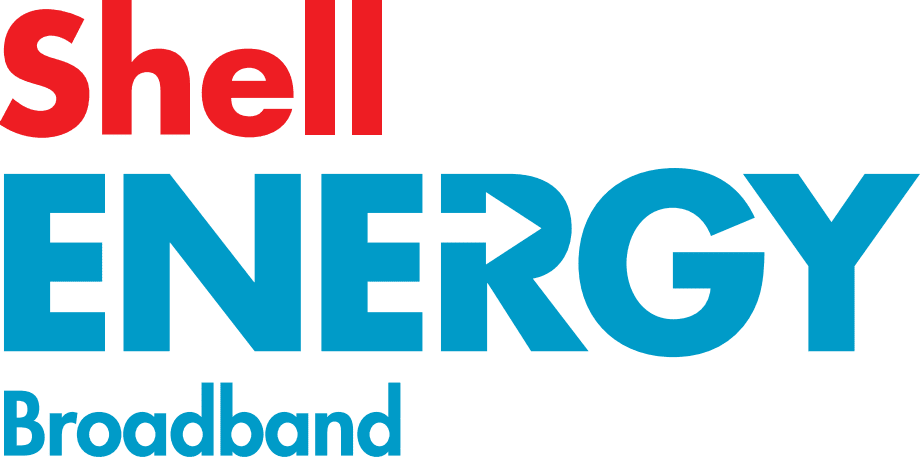 Shell Energy Fast Broadband is the cheapest ADSL broadband deal available with a monthly price of £15.99 per month. Fast broadband offers a 10 Mbps download speed, and a minimum 1 Mbps upload speed and is for customers on a tight budget. You can get Shell Energy Rewards with exclusive discounts for broadband customers.

#3 Plusnet Unlimited Broadband
Plusnet Broadband offers unlimited ADSL broadband from £18.99 Per Month and comes with a £75 Prepaid Reward MasterCard for new customers.
Plusnet ADSL broadband offers download speeds of 10 Mbps and upload speeds of 1 Mbps. If you are looking for faster broadband speeds, we also have the best prices for Superfast broadband. Plusnet Broadband has the 2nd (81%) highest customer satisfaction rating among the top broadband providers in the UK. 
#4 EE Broadband
If you're looking to bundle your mobile phone, you will be happy to know EE offers get 5 GB of data with the broadband plan/deal for a price of £23.50 per month. EE Broadband currently has the Highest Customer Satisfaction (82%) from OfCom.org, the UK internet watchdog.
Can I Get Cheap Broadband Near Me?
ADSL is available to 96% of UK households, and EE Standard Broadband offers EE Mobile customers an extra 5 GB of data to their mobile plan. This could be the best deal if you're planning to be a mobile customer as 5 GB is typically worth £7 per month on a pay monthly mobile deal.
If you plan to watch Ultra HD, you will need to get a Superfast broadband deal as Ultra HD requires 50 Mbps or faster. For example, Netflix has recommended at least 25 Mbps for watching its shows. YouTube Ultra HD requires 40 Mbps, and watching Live Sports like Manchester United vs Liverpool requires 44 Mbps. 

---
What Broadband Speeds Do Cheap Broadband Deals Come With?
The average download speed for ADSL broadband is 10-75 Mbps, with upload speeds between 1-75 Mbps depending on your broadband provider. 
ADSL uses copper wiring for your broadband connection, whereas Superfast Fibre has fibre optic from the exchange to the cabinet. Ultrafast fibre takes this one step further and has fibre optic installed directly to the premises from the exchange.
Looking for Faster Internet Speeds?
If you're looking for faster internet speeds, we recommend looking at our fibre broadband deals on offer from the Top UK broadband providers. Fibre provides download speeds between 35 & 50 Mbps, and Superfast fibre offers download speeds of 59 to 108 Mbps.
Deals for 10 Mbps - If You Live in the 23 London Boroughs. Please Check the Community Fibre Deal Below EE. If You Live Anywhere in the UK Outside London, Here Are The Best ADSL Deals for You!

#1 Internet Provider for Resolver Awards

£75 Reward Card
for Switching!

EE Standard
#1 UK Provider!

Get 5 GB of
Free Mobile Data!


Community Fibre
#1 Recommended