BT Essential Fibre Broadband
BT Essential Fibre broadband is £24.99 per month and comes with a download speed of 36 Mbps and an upload speed of 9 Mbps. BT Essential Fibre is perfect for those looking for an affordable broadband option that is suitable for smaller households or for people that don't use the internet too often. Here is a list of Superfast broadband plans from BT for comparison purposes. 
BT Essential

£27 .99 /Month
BT Fibre 1

£27 .99 /Month
BT Fibre 2

£32 .99 /Month
BT Essential Fibre and Netflix
If you plan to watch Ultra HD on your 4K or 8K television it is worth noting that Netflix requires at least 25 Mbps download speeds. If you want to watch live sports in Ultra HD (UHD) you would need at least a 44 Mbps download speed to watch Manchester United battle, Liverpool. You can see all of the BT Broadband plans on our BT Broadband page with ALL BT deals and offers.
BT Broadband has drastically improved customer service and customer satisfaction as they have climbed up the OfCom internet rankings and are now tied for 3rd with Sky.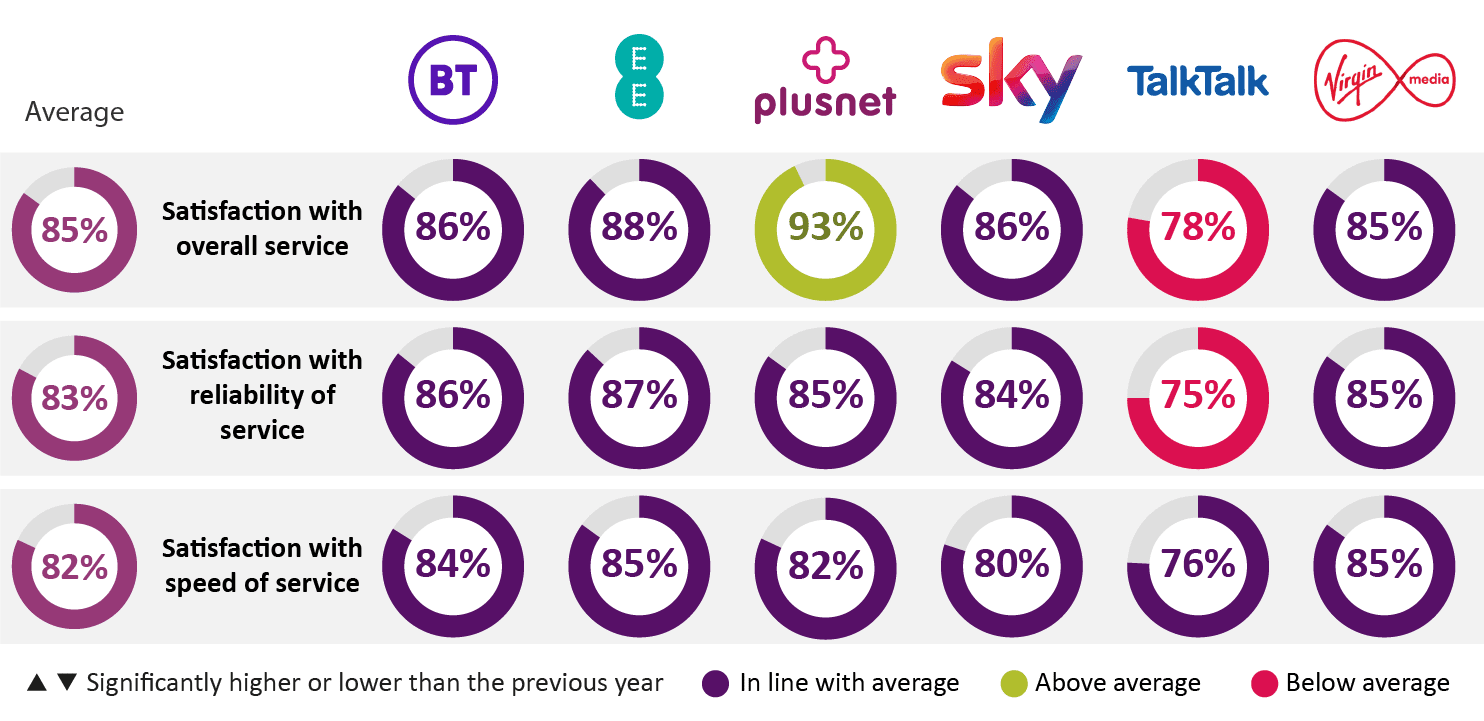 You can count on BT delivering reliable and fast broadband speeds for affordable prices. If you get BT Fibre 1 or BT Fibre 2 you will also get a BT Reward Mastercard worth either £70 or £110. This lowers the monthly cost substantially. 
BT Essential Fibre Prices
Right now BT Essential Fibre is on sale for £24.99 per month and fluctuates up to £27.99 per month based on what is on offer by BT. £24.99 is a decent price but Plusnet offers the same price for 66 Mbps. This is worth noting for customers who may be able to have Plusnet in their area and want faster broadband.