Best Broadband Providers Ranked by Trustpilot and OfCom Statistics
Top #3 Ranked UK Internet Providers on TrustPilot

UK Broadband Providers Ranked By Fewest OfCom Complaints

OfCom Fewest
Complaints Ranking

OfCom Fewest
Complaints Ranking

OfCom Fewest
Complaints Ranking

OfCom Fewest
Complaints Ranking

OfCom Fewest
Complaints Ranking

OfCom Fewest
Complaints Ranking

OfCom Fewest
Complaints Ranking
How to Choose a Reliable UK Broadband Provider?
When it comes to selecting the best UK broadband provider many of us rely on reviews from credible sources such as Trustpilot and OfCom research data. Trustpilot has thousands of reviews on all of the UK's most popular internet and TV providers.
#1 Community Fibre 4.9/5
#2 iTalk 4.7/5
#3 Gigaclear 4.1/5
When it comes to selecting the best broadband provider it is solely based on the OfCom rankings for overall customer satisfaction. The data we base our rankings is off official UK broadband customers who have called to complain about slow service or have a billing issue. Because of this, we are 100% impartial as our data and recommendations can and do change on a yearly basis.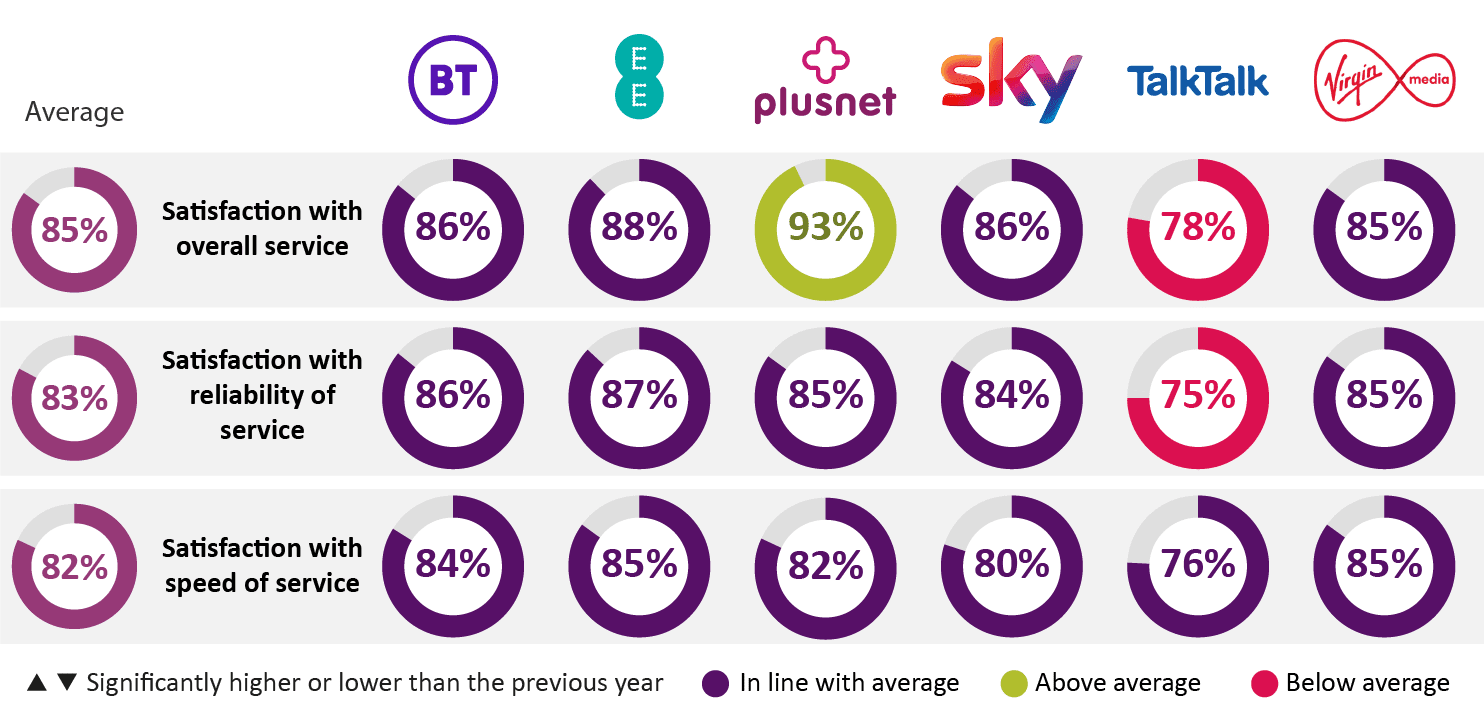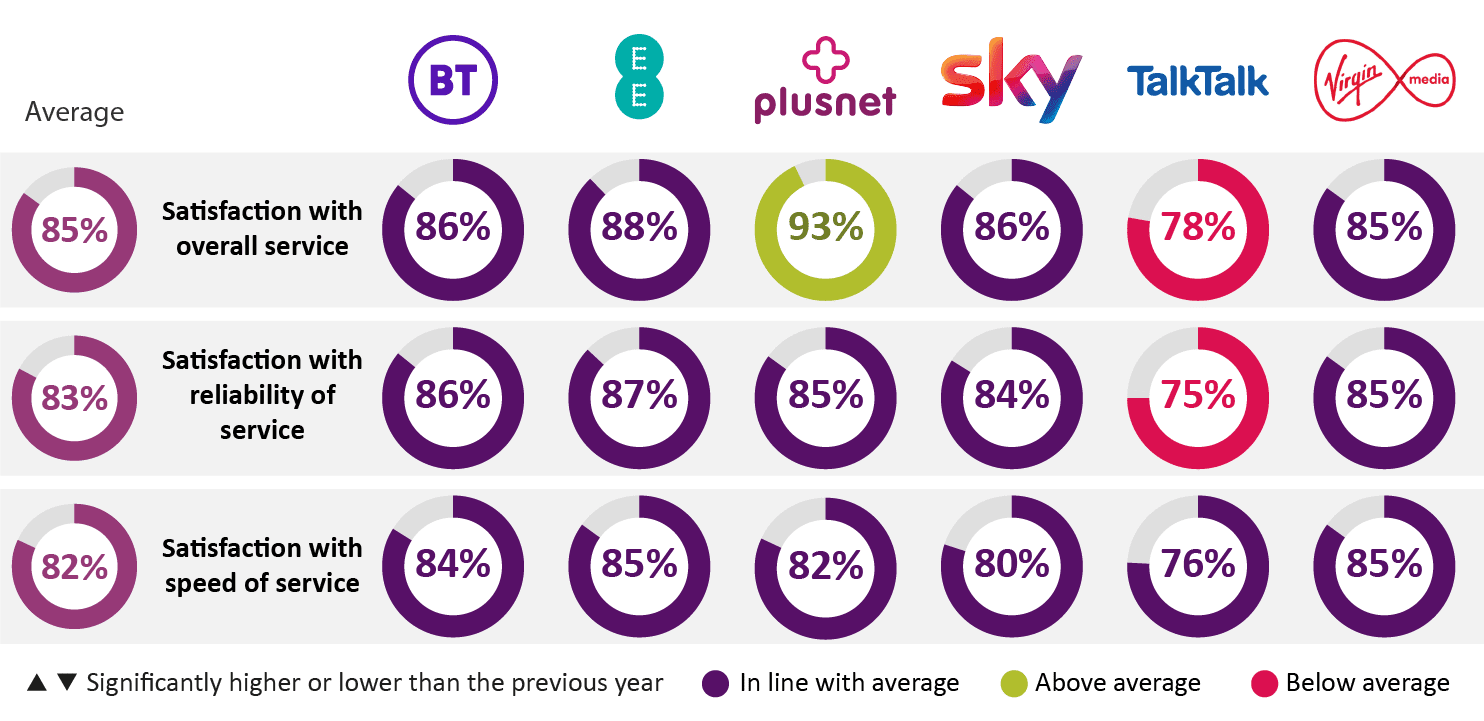 Based on the above current rankings we will rank them in order starting with Plusnet Broadband with an unbiased review.
#1 Plusnet Broadband
If you're a broadband customer looking for the cheapest basic broadband or superfast fibre, Plusnet offers one of the cheapest ADSL deals for just £18.99 Per Month. Plusnet Unlimited Fibre Extra is just £24.99 Per Month and offers 66 Mbps download speeds. You can see the most recent offers from Plusnet by smashing the pink button below and we compare all three deals at once for you!
#2 EE Home Broadband

EE Home broadband has finished in the top two UK broadband provider rankings for two years in a row. They have the best overall customer satisfaction as well as low call handling times.
You can get a £5 discount on broadband if you're already an EE mobile phone customer. Mobile customers will also get to enjoy a 20 GB data boost to their mobile plan!
EE Home Broadband offers six different broadband options including three full-fibre deals offering download speeds from 150 Mbps up to 900 Mbps. Smash the get EE Broadband deal button below and we will take you straight to the EE Full Fibre page. Saving you three extra steps. 🙂 
#3 Sky Broadband UK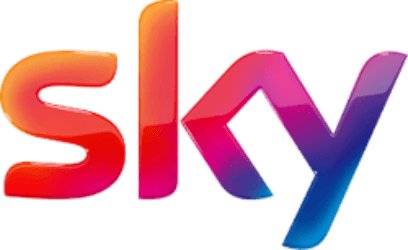 Sky Broadband has consistently great customer service and reliable broadband service. Sky offers competitive pricing for Superfast, Ultrafast, and Ultrafast Plus fibre broadband from £28 Per Month.
Ranking in the top 3 UK broadband providers by OfCom you can see Sky has moved to 2nd place. OfCom is the internet watchdog in the UK that helps set industry standards such as the "Minimum Speed Guarantee".
Sky Ultrafast Plus offers the highest "Minimum Speed Guarantee" for broadband packages offering 500 Mbps download speeds. Incredibly Sky guarantees a minimum speed of 400 Mbps or you get your entire month of Sky Broadband for Free!
#3 BT Broadband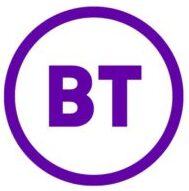 BT Broadband offers six different broadband plans including three full fibre broadband deals. If you're looking for BT fibre optic in your area we recommend you smash the BT Get Deal button and we will take you straight to the BT page. Just enter your postcode on their site and their system can check to see what lines are installed at your address.
Within three seconds you will know exactly what broadband plans are available in your area and you can use postcode M204PG as a test. This postcode has access up to Full Fibre 300 for easy comparison of your own postcode. 

#5 Virgin Media UK Broadband Provider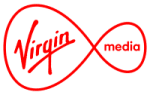 Virgin Media broadband is a leader in the UK broadband industry by constantly offering the fastest broadband speeds to customers all over the UK. Virgin Media currently holds the title of "Fastest Major UK Broadband Provider" by offering Gig1 Fibre. Gig1 Fibre offers download speeds of up to 1,104 Mbps and is 200 Mbps faster than BT and EE. 
Virgin Media offers the cheapest prices for fibre over 100 Mbps with its flagship M100 usually on sale for £28 per month. For broadband speeds between 100 Mbps and 500 Mbps we definitely recommend Virgin Media for the best prices. 
If you're looking to bundle your broadband with TV you may want to look at the Big Bundle usually priced at £29.99 Per Month. Virgin Media offers fantastic broadband services with UK based customer service to help you any time of the day!


If you live in Rural UK you will absolutely Love Gigaclear as they are offering full fibre broadband to rural areas all over the UK. If you would like to see if they are available in your area just click the button below and we will take you to their official website. If you decide to switch with Gigaclear or any other broadband provider on our website we will Donate £5 to a local UK GoFundMe that supports UK citizens in need of assistance.