Plusnet Unlimited Fibre Extra Current May 2022 Offer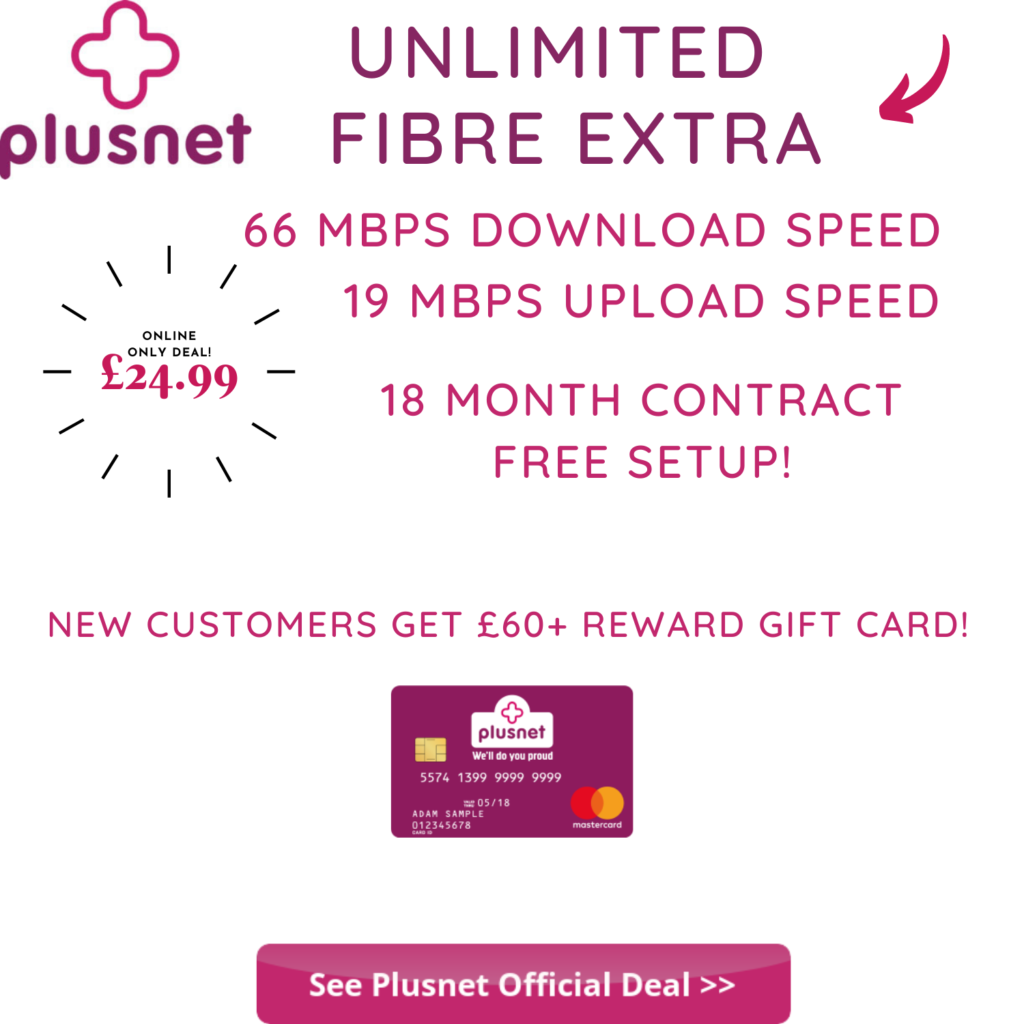 Is Plusnet Unlimited Fibre Extra Fast Enough For My Household?
The average download speed of 66 Mbps is fast enough for most UK households depending on the devices connected to your broadband modem or router. We created a download speed calculator that calculates the download and upload speeds of all devices based on current internet speed requirements.
Netflix requires a minimum download speed of 15 Mbps for watching 4K video on its platform and YouTube Premium recommends 20 Mbps for their service. Both Netflix and YouTube use 5 Mbps for streaming regular HD on each device that you use these services.
In smaller households of two or less you will find that Plusnet Unlimited Fibre Extra is the perfect internet speed for you. 

Do I Get A Reward Card With Plusnet Unlimited Fibre Extra?
Plusnet Unlimited Fibre Extra comes with a Reward Mastercard and can be used online and at physical store locations where Mastercard is accepted. You can use your Plusnet Reward Card on Amazon UK, which is fantastic for getting birthday and holiday gifts.
The Plusnet Purecard is also advertised as a Plusnet giftcard and is available based on your location. Visiting the link below will automatically take you to the most recent Plusnet Reward card offers based on your postcode.

Plusnet Customer Service
Plusnet Broadband is one of the best broadband providers in the UK based on customer satisfaction surveys by OfCom. OfCom is the UK internet regulator that also tracks the reliability and speed of the broadband provider. Plusnet has UK based customer service and has finished either #1 or #2 in the past three years for overall customer satisfaction.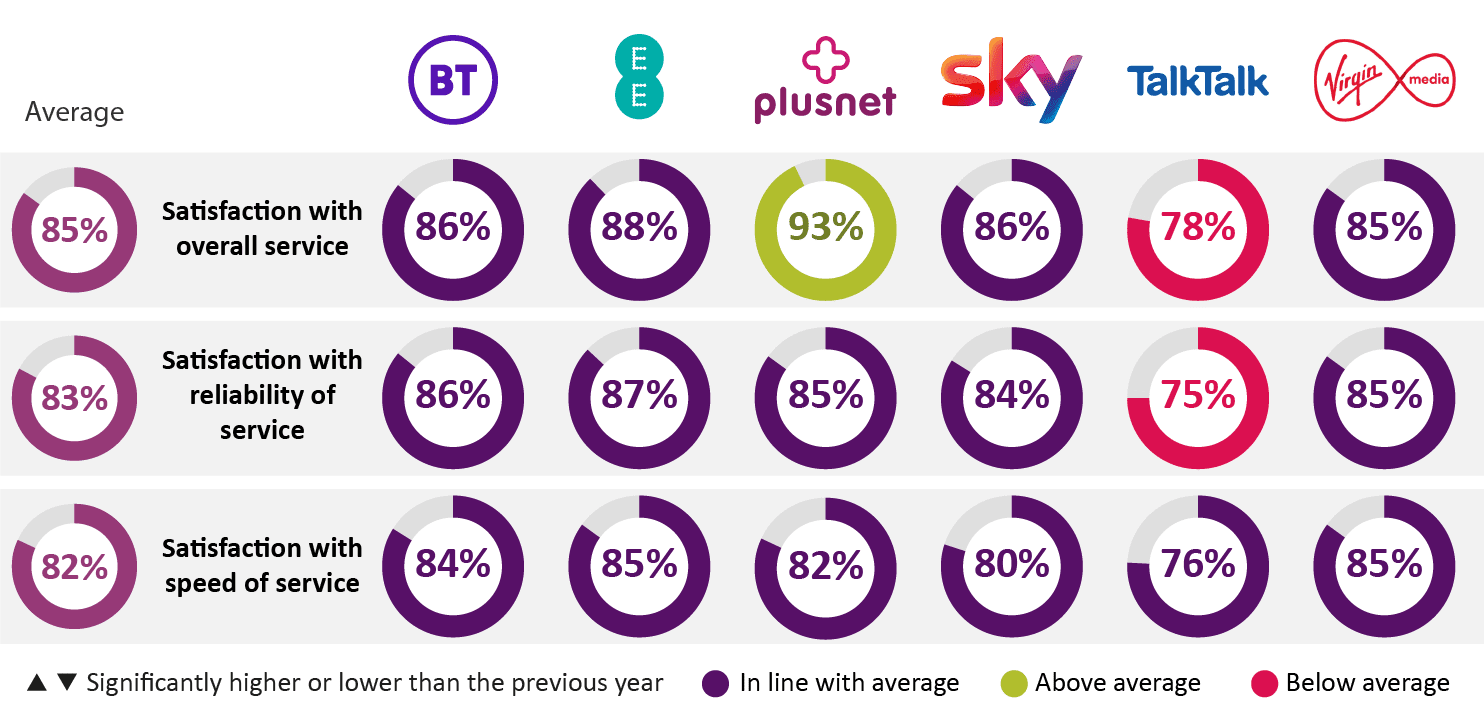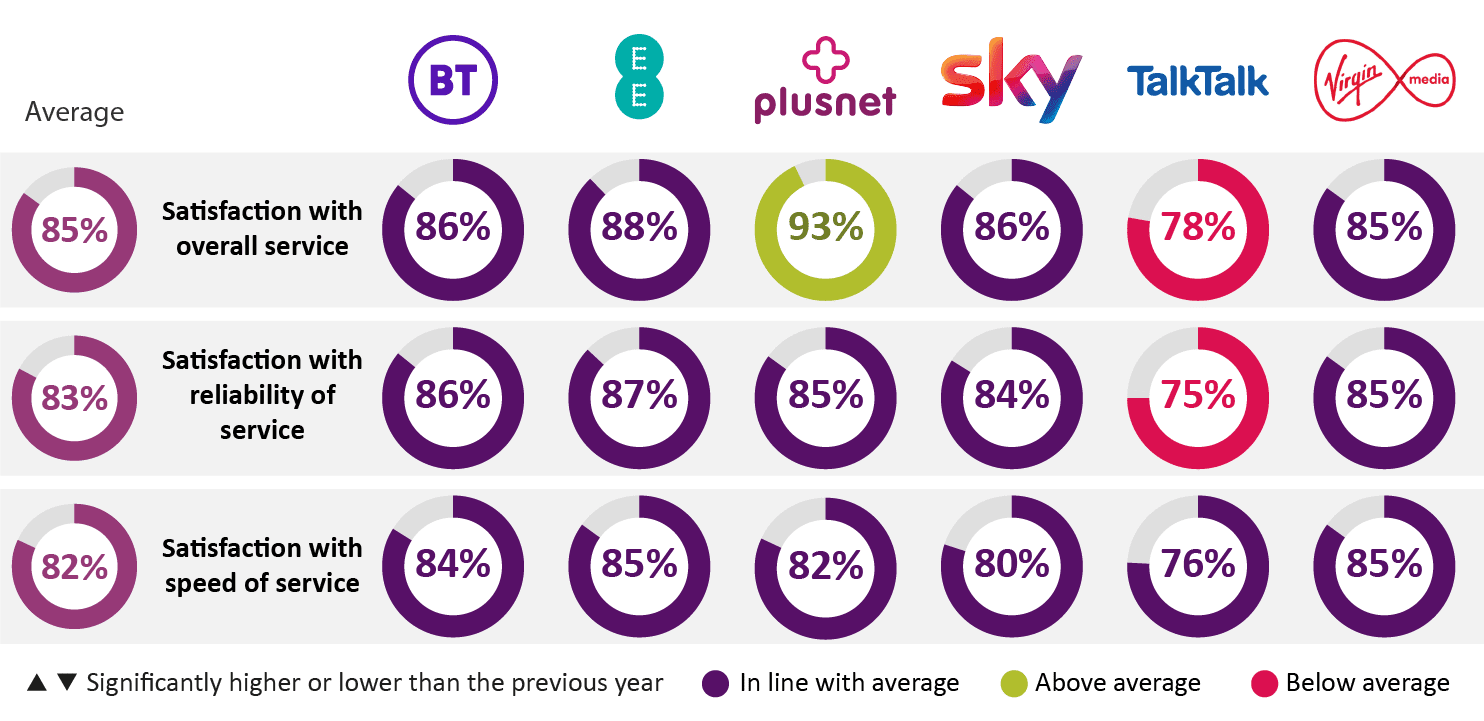 In addition to cheap, reliable, superfast broadband you can add on Unlimited Anytime UK Calling for just £8.00 per month more. You can stay in touch with friends and family easily with this incredible deal on offer exclusively online for just £33.99 per month!  
Plusnet Deals for May 2022