Cheapest Sky Sports and BT Sports Package With Fibre Internet
Cheapest Sports & Internet Bundles On Offer by Each UK Provider (5)


Community Fibre
4.9/5 on Trust Pilot

EE Fibre Plus &
Apple 4K + BT Sport


Switch & Get 5 GB of Mobile Data!

Watch BT Sport 4K on Apple TV + Dolby Atmos!

BT Sport & Fibre 2
£110 Reward Card

Virgin Media
Bigger Bundle + Sports

BT Sport 4K & All Sky Sports Channels!


Over 400 Football Matches
Watch Premier League Football With Sky Sports & BT Sport 4K
The bundles listed above include ALL Sky Sports channels and BT Sport 4K with superfast broadband for easy comparison. You may notice some providers offer cheaper TV and broadband bundles but do not come with any of the exclusive sports channels.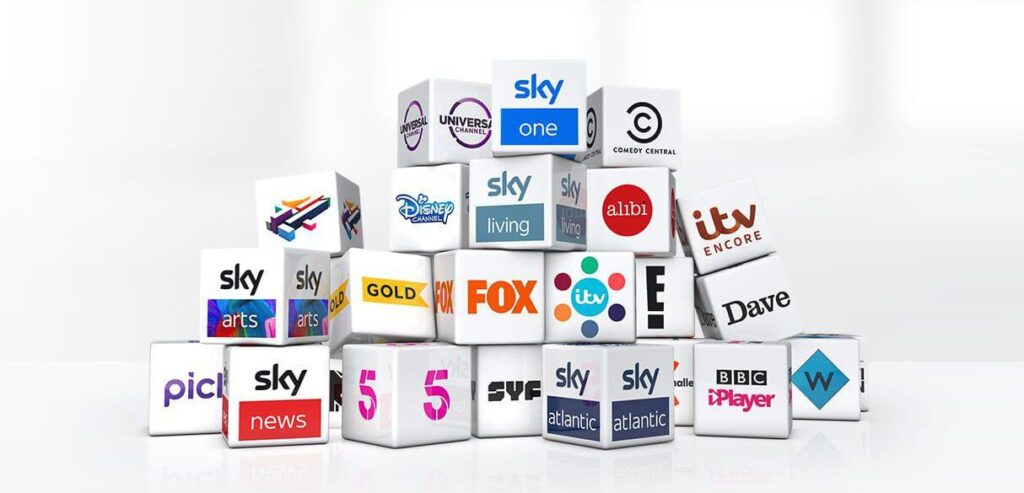 The cheapest sports bundle on offer is £30 Per Month from Community Fibre but is limited to the city of  London and 26 boroughs. Virgin Media offers the fastest speeds with a massive 362 Mbps download speed which is fantastic for households with several devices.
Virgin Media provides a high quality Wi-Fi Intelligent router and will power your devices based on their needs to give you consisently fast fibre download and upload speeds. 

Get Sky Sports and

BT Fibre 2 with BT Sport 4K
For new customers looking to get BT Broadband with Fibre 2 & BT Sport 4K you will also get an Online Exclusive £110 BT Reward Mastercard! The regular monthly price is £48.99 per month based on a 24 month contract and £30 set up fee. After calculating the set up fee and subtracting the £110 Reward Card, the Average Monthly Cost is reduced to £45.66 per month.
BT TV may cost more than other UK providers, but they provide one of the most RELIABLE networks with very few incidents. They offer an Ironclad broadband speed guarantee also referred to as their BT Stayfast Guarantee. A major reason BT has such reliable internet is because they have systems constantly monitoring the network for any faults.