BT Full Fibre Reward Card £70
BT Broadband has increased its Reward Card value from £50 up to its current value of £70 for new customers! You can choose from either BT Fibre 100 or BT Fibre 250 which is also referred to as BT Full Fibre 300.
How Long Does the Reward Card Take to Arrive?
BT has said customers can expect to receive the BT Reward Mastercard within 30 days of signing up. The BT Reward Card can be used at any retail shops and online including shopping websites like Amazon UK.  

What is the Monthly Price for Full Fibre and Reward Card Included?
The £39.99 monthly price for BT Fibre 100 (BT Full Fibre 100) and reduced to £37.07 per month with a £70 reward card. BT Fibre 250 (BT Full Fibre 300) is £49.99 per month and reduced to £47.07 per month with a £70 reward card.
The most reliable broadband providers in the UK include BT with a strong 86% satisfaction ranking 2nd overall by just 1%.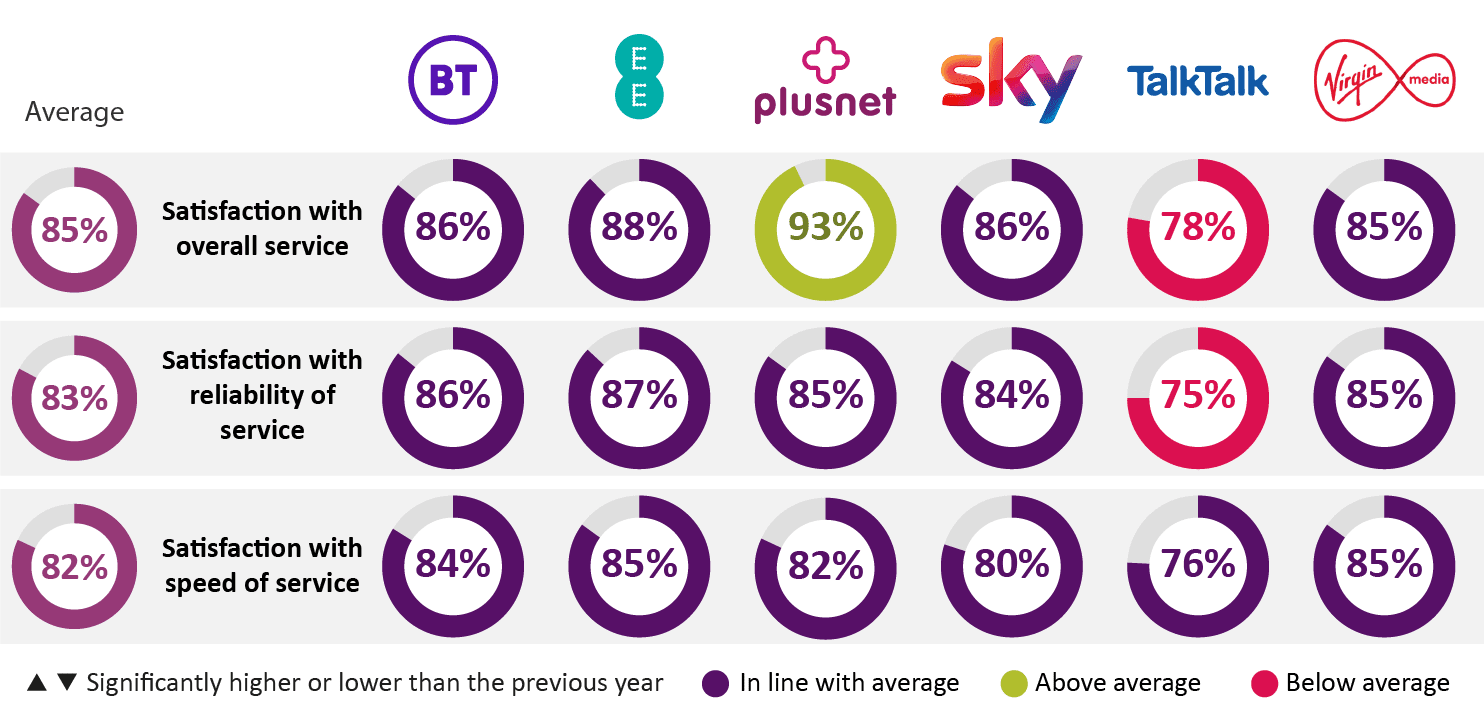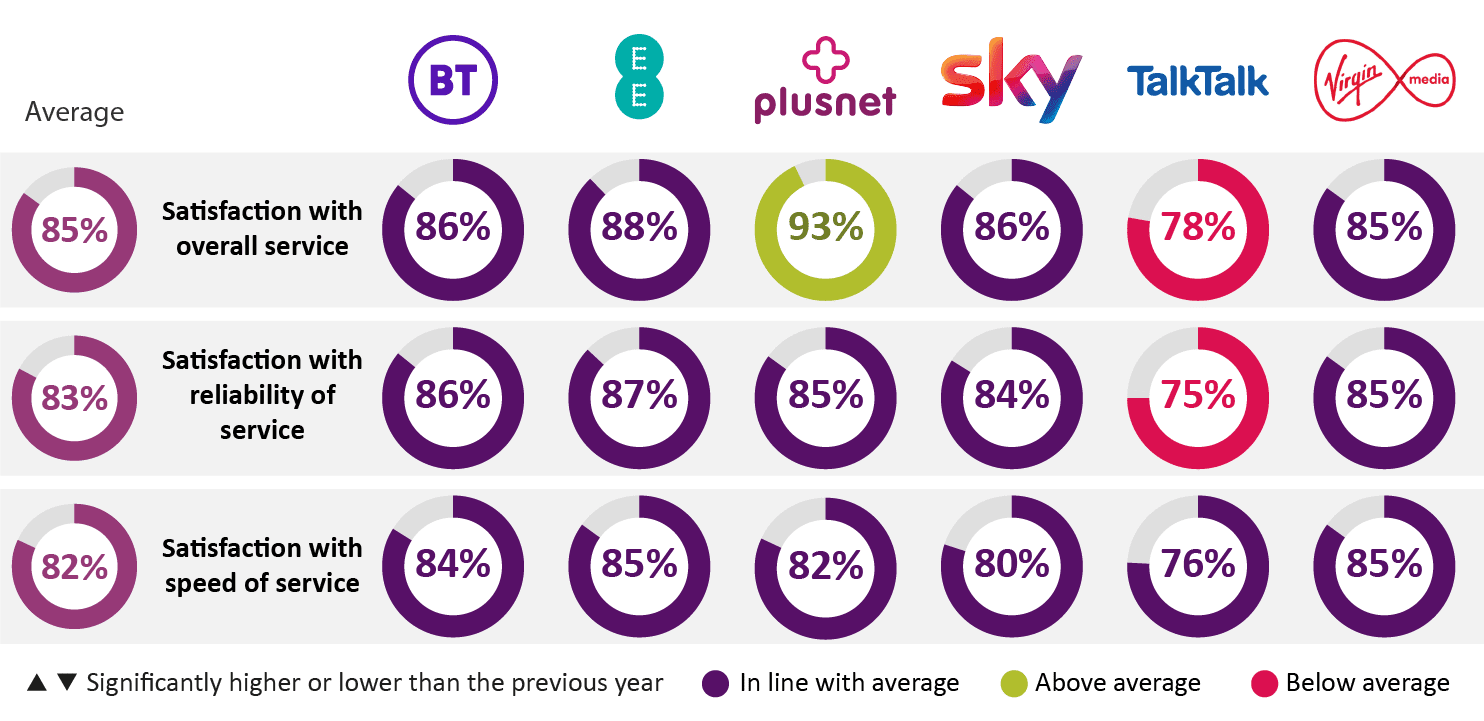 BT Broadband has a strong track record for providing quality reliable broadband service to all over the UK. Areas in Manchester, Leeds, Liverpool and Birmingham have seen fibre optic installers in their area. If you check the postcode M20 4PG.

Comparing BT Full Fibre Prices With Other Providers
BT Full Fibre 100 is £39.99 per month and offers 150 Mbps download and 25 Mbps download speeds. Compare this with Sky Ultrafast broadband which is £35 per month with 145 Mbps download and 27 Mbps upload speeds.
EE Fibre Max 100 is £42 per month (£35 Per Month for EE Mobile Customers) and offers new customers an extra 20 GB of FREE data to their mobile plan. This could be a fantastic deal for those looking to also bundle mobile services.
The Virgin M100 broadband only deal is £28 per month for 108 Mbps download and 10 Mbps upload speeds. This is the cheapest price for broadband over 100 Mbps and Virgin Media is offering Free Set-Up on all its deals.