Sky Essential Broadband Only £25 Per month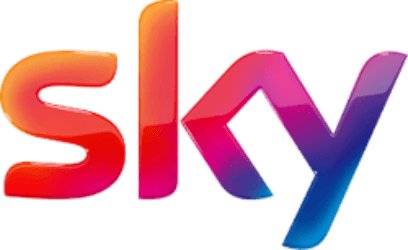 Sky Essential Broadband can be bundled with a Sky Q Box for only £33 per month and gives you over 200+ Free Air channels. Superfast fibre is included with this brilliant package for those on a tight budget looking for a 10 Mbps download speed. 
Sky Essential broadband is £25 Per month, whilst Plusnet Unlimited Broadband is only £18.99 per month, and you get a £75 Gift Card!  Below we have listed the best ADSL Broadband deals on offer. BT Offers Essential Broadband but is very expensive and Virgin's cheapest deal is £26.99.
Deals for 10 Mbps - If You Live in the 23 London Boroughs. Please Check the Community Fibre Deal Below EE. If You Live Anywhere in the UK Outside London, Here Are The Best ADSL Deals for You!

#1 Internet Provider for Resolver Awards

£75 Reward Card
for Switching!

EE Standard
#1 UK Provider!

Get 5 GB of
Free Mobile Data!


Community Fibre
#1 Recommended
Is Sky Essential Unlimited Bandwidth?
Answer: Yes, you don't have to worry about how much bandwidth you use each month as it is 100% unlimited broadband, and Sky doesn't throttle your broadband speeds. Having unlimited broadband erases any anxiety of hitting bandwidth limits and having a nasty broadband bill. 
Are Sky Essential Broadband Speeds Fast Enough?
The answer to this question depends on the type of broadband customer and how they use their broadband. Newer television technology such as Ultra HD (UHD) requires faster broadband speeds to function correctly.
On the Netflix website, they have listed that their Ultra HD shows require a minimum broadband speed of 25 Mbps which is nearly double what Sky Essential offers, unfortunately. If you don't use UHD and don't download very often, you would benefit from the affordability of Essential broadband.  
Can I Upgrade My Sky Essential Service?
Yes, if you're an existing customer with Sky, you can click the button below to get started on your upgrade as we take you to the Sky superfast page. Just enter your postcode, and Sky will show you what broadband services are currently available to your address. Sky offers four different broadband packages, including Essential, Superfast, Ultrafast, and now Sky Ultrafast Plus.