Shell Energy Ultrafast Fibre
Shell Energy Ultrafast Fibre offers 150 Mbps download and 25 Mbps upload speeds for the super low price of just £39.99 per month. If you're looking for a lower price for full-fibre you could also look at Shell Energy Full Fibre 100 for only £30.99 per month. New customers can get a £65 Shell Energy shop voucher and purchase household gadgets with Free Delivery over £50. Here is a list of current offers for Shell Energy Broadband!

The biggest reason broadband customers get ultrafast broadband is to save on download times as they tend to download many media and files. We have experienced the unfortunate amount of waiting that is involved in downloading a game like Fortnite.
Fortnite is a 17.5 GB download and would take days to download back in the day. Now we are speaking in a matter of just minutes depending on the broadband speeds.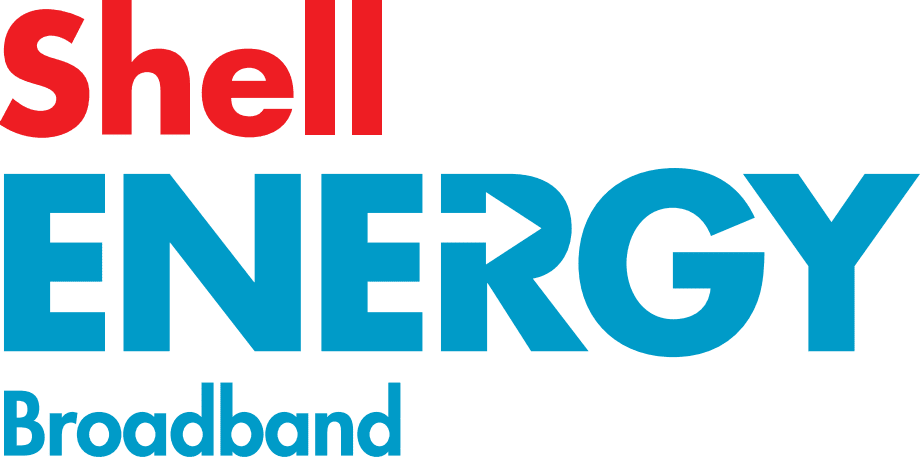 Shell Energy Superfast Fibre is available from £22.99 per month with 36 Mbps download speeds and 19 Mbps upload speeds. It is a good deal for someone that doesn't watch live sports in Ultra HD. Shell Energy Fast Broadband is the ADSL broadband offered by Shell and has 10 Mbps download speeds and 1 Mbps upload speeds. Shell Energy Superfast Fibre Plus is the flagship superfast fibre broadband deal offered by Shell.
Ultrafast broadband and watching UHD or Ultra HD
If you look on the Netflix website, it shows the minimum requirements for watching its Ultra HD shows and recommends at least 25 Mbps download speeds. Shell Energy Ultrafast fibre will be able to handle streaming Ultra HD including live sports flawlessly. Shell Energy broadband offers the cheapest ultrafast broadband option for 150 Mbps and 300 Mbps.