Best Business Broadband Deals Through March 27th 2022
The best business broadband deals should be based on how much broadband your business requires, and if you're not sure, we have a free broadband calculator you can use. If the calculator recommends a broadband speed slower than 70 Mbps, we recommend checking out Plusnet Business Broadband.
The only exception is businesses requiring a double redundant connection to the internet, such as Day Traders Crypto Trader,s as we would recommend BT Business Broadband. Plusnet Business internet offers affordable business broadband from as little as £18.50 per month for 10 Mbps or £22.50 for up to 76 Mbps. If you require more than 70 Mbps, please read about BT Business right below; Thank You!

Full Fibre Business Broadband Recommendations for 2022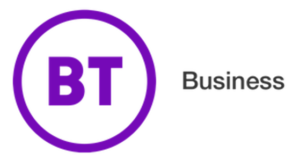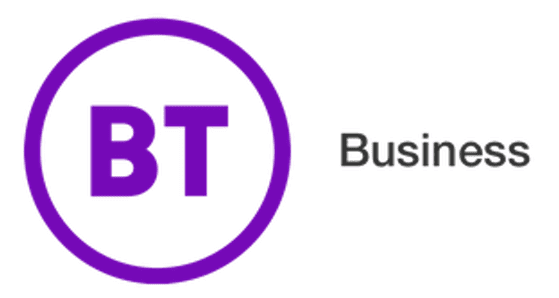 For UK businesses that require more than 70 Mbps for business broadband, you will want to get BT Business Full Fibre broadband available for an  UNREAL £24.95 per month. There is a small £30 Activation Fee, but if you switch with us, we will double our average GoFundMe amount of £5 to £10 to one of the listed charities on our about us page.
Best Deal By Broadband Speed:
If your business in the UK relies heavily on fast internet, you will find BT Business broadband as having the best broadband deal. You can choose two full-fibre BT Business broadband options, including Business Full Fibre 150 and Business Full Fibre 300. If your business or corporation requires even faster broadband, we recommend checking out Broadband Genie. They have Virgin Media business as an option if you're looking for a Virgin Media business product.
Broadband Genie offers customers three wishes to make their broadband dreams come true, and usually, everyone ends up a winner as we will donate £10 to a local UK GoFundMe. 
BT Business Full Fibre 150
BT Business Full Fibre 150 offers download speeds of up to 145 Mbps and 27 Mbps upload speeds. Business Full Fibre 150 is currently on sale for £24.95 per month on a 24-month contract term.
BT Business Broadband 300
BT Business Full Fibre 300 offers incredible download speeds of 300 Mbps and upload speeds of 45 Mbps. Total Fibre 300 from BT Business is £39.99 per month and comes with 4G Assure. 
Best Business Broadband Providers for Reliability
BT offers 4G Assure and will switch you over to the 4G network if there is a fault in your internet connection. If you are looking for the most reliable broadband provider, BT is the most reliable, according to OfCom data.
If you want superfast fibre, you can get BT Superfast Business broadband with 4G Assure, or you can opt out and get BT Business Superfast Essential broadband.
If you run your website or server, you will love that BT Business Broadband will also provide you with a Free Static IP Address. You will also love that BT Business has clever call filters that block thousands of nuisance callers.
How Reliable is Plusnet Business Broadband?
The reliability of Plusnet Business broadband is based on the quality of the Hub 2 Router, which offers a perfect and excellent quality connection to Wi-Fi with six antennas! If your UK business relies more on using a landline, we strongly recommend getting Plusnet Business broadband & phone from only.