Absolutely Unreal BT Reward Card Deal Worth £110!


Switch to BT Broadband and get a massive £110 Virtual Reward Mastercard that you can use on Amazon UK and any shops or businesses that accept MasterCard.
BT Reward Mastercard Deals

£26.07 Per Month With £70 Reward

£28.41 Per Month With £110 Reward
BT Fibre 1 offers a fantastic £60 Reward Card for new customers on a £28.99 per month plan. You can get download speeds of 50 Mbps and upload speeds of 9 Mbps. 
BT Fibre 2 has a monthly price of £32.99 per month and comes with a massive £110 Reward Card. Fibre 2 offers download speeds of 67 Mbps and upload speeds of 19 Mbps.
Can I Use The Reward Card For Online Purchases?
Yes, you can even use it on Amazon UK or any online website where Mastercard is accepted. You can use the Reward Card for international websites as long as the website will accept Mastercard.
BT Reward Mastercard Deals

£26.07 Per Month With £70 Reward

£28.41 Per Month With £110 Reward
How Long Does The Reward Card Take To Show Up In The Mail?
Up to 30 Days from the day of signing up to BT Broadband. It may arrive sooner depending on Covid-19 restrictions or lockdown procedures.
Does BT Offer A Reward Card If You Get TV and Broadband? 
Yes, new customers that get TV and Broadband will get a £160 Reward Card in the mail. You can get BT Entertainment with broadband from as low as £43.99 per month.

Is BT Broadband a Good UK Broadband Provider?
BT has been around for over 41 years and has established itself as one of the UK's Top 5 broadband, TV, and phone providers. Their customer service has consistently improved over the past three years and is now tied for 3rd with Sky for Overall Customer Satisfaction. Here are the latest rankings released by OfCom, the UK broadband regulator.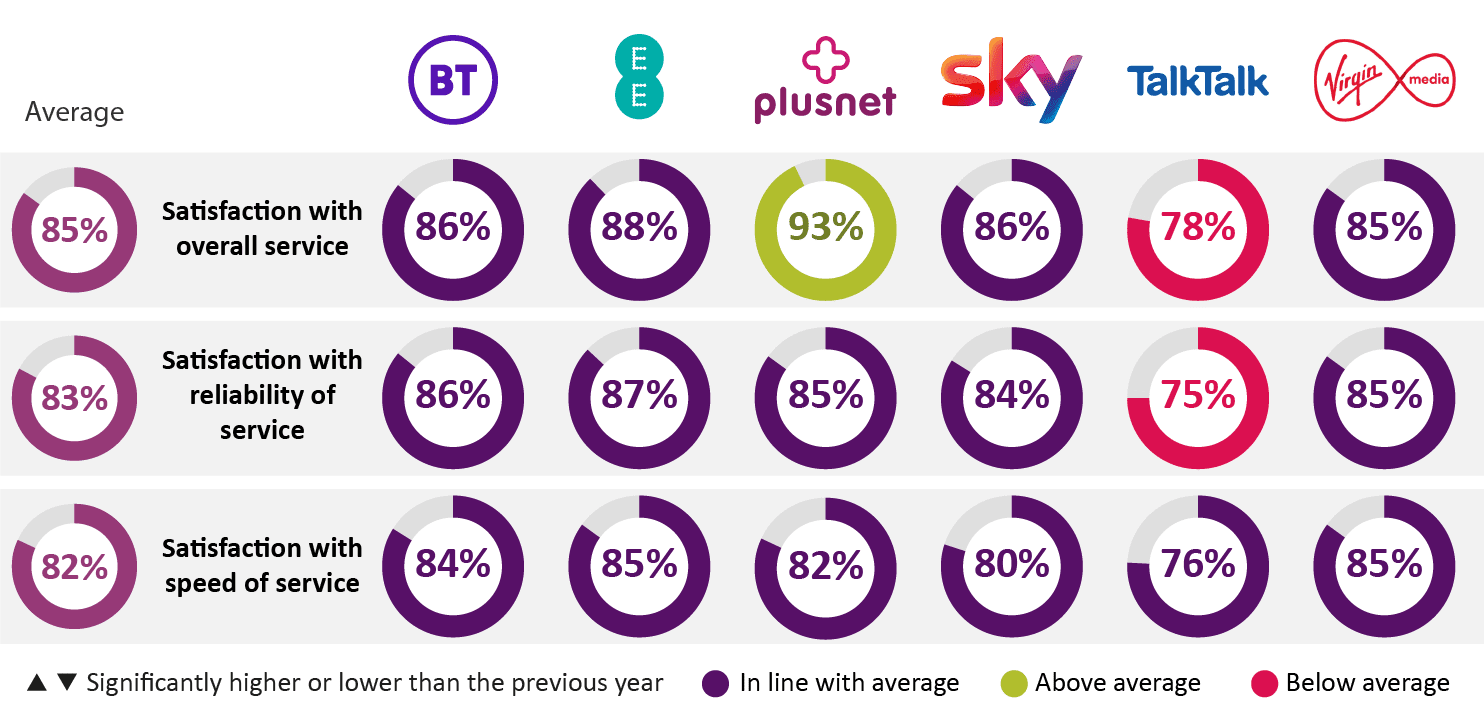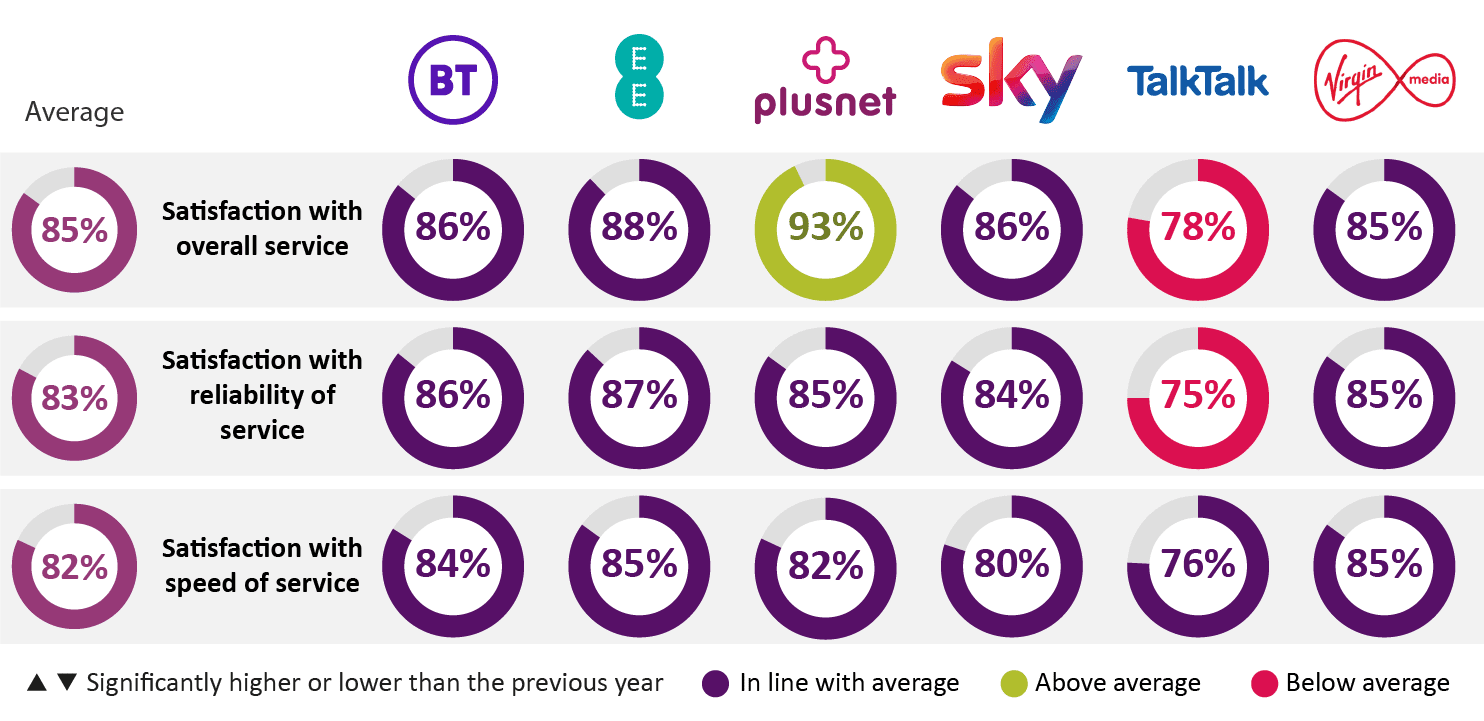 BT ranked #2 for the most reliable UK broadband provider with an 86% rating and is only 1% behind EE Home Broadband. If you are looking for full-fibre broadband, you can see if you can get BT Full Fibre 900.
Fibre to the Home is also referred to as FTTH or FTTP Fibre To The Premises with a pure optic fibre connection. The optical fibre runs directly from the main exchange to the home or premises without a cabinet.