Sky Mobile iPhone 13 Deals
Apple Unveils Flagship iPhone 13 Available in 5 Vibrant Colours!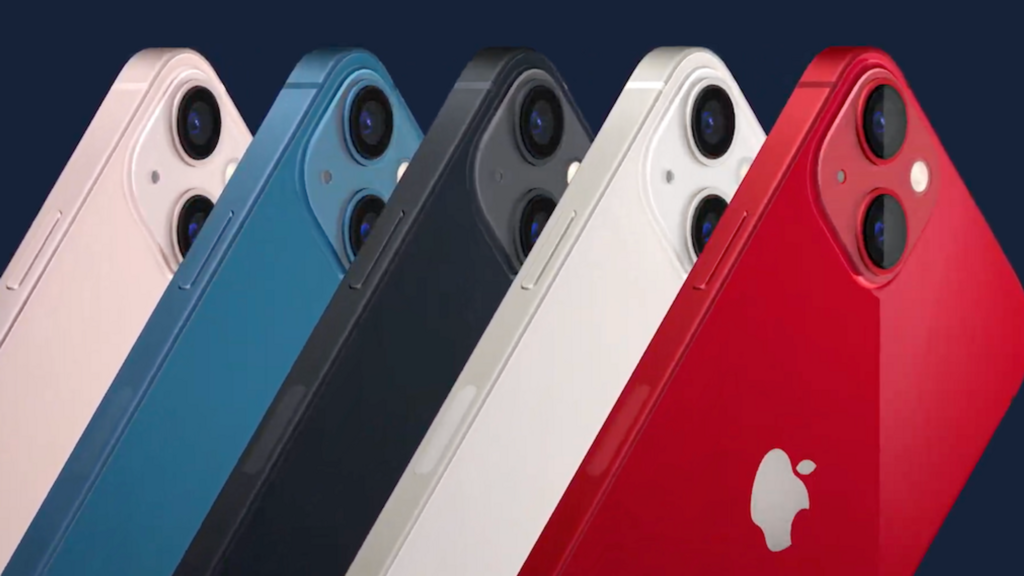 Sky Mobile Data Plans for the Apple iPhone 13
You can choose from a 3 GB data plan for £33 Per Month; a 20 GB data plan is just £37 per month. If you want a mammoth data plan, you can get a whopping 50 GB for just £42 per month. You can also compare the two most popular Sky contract phones: Apple iPhone 13 Pro and the Samsung Galaxy S22. 

If You Switch We Will Donate £7.77 to a Local UK GoFundMe located on our about us page.
Apple iPhone 13 Pro Prices
The Apple iPhone 13 Pro version is available with Sky Mobile on two different data plans, including the 20 GB data plan for £43 Per Month. If you want to go all out with 50 GB of data, it is just £48 Per Month and you can store extra data in your Sky Mobile Piggy Bank.
The Sky Mobile Piggy Bank allows you to store your unused data and use it for the following month or to upgrade your mobile phone. If you want to share your extra data you can share with up to seven SIMS on your Sky account.

Apple iPhone 13 Glass Display Features from Sky Mobile.
It looks like Apple has finally taken the smartphone world by storm with its newest iPhone release. One of the latest features is the new ceramic shield that protects the phone from damage.
Apple touts their ceramic shield as the leading anti-smash proof smartphone on the market. It is also water-resistant up to 6 metres. In case your phone gets a little wet, it should be fine.
Apple iPhone 13 Storage Features
Apple has upgraded its storage options with a minimum of 128 GB being offered and a 256 GB and 512 GB version. The iPhone 13 Pro Version provides an additional opportunity to get a massive 1 TB in storage.
The prices for more storage increase based on your preference; however, the price increase is very insignificant compared to the storage increase.