Cheap Sky Package Offers Fibre & TV for £33 Per Month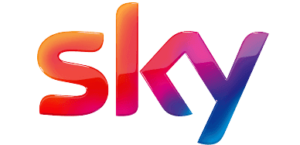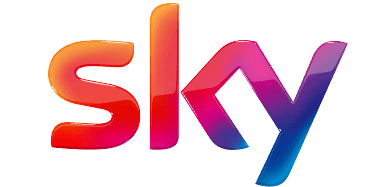 Sky Broadband is now offering a cheap superfast fibre and TV deal that also includes Pay As You Go calling. New customers will get Superfast Fibre with an average speed of 59 Mbps and a Sky Q Box. The Sky Q Box gives you access to over 200 Free to Air channels as well as apps and recordings. Some apps include the ITV Hub, BBC iPlayer, YouTube, Sky Arts, and Spotify!
This deal is based on a 18-month contract and has a one-time setup fee of £29.95 for new customers. This deal is cheap enough for those who are on a budget and are quite satisfied with the 200+ Free to Air channels included. 
Get All Sky Sports Channels for £20 Per Month & 18 Month Contract
If You Switch We Will Donate £5 to a Local UK GoFundMe located on our about us page.
Can I Add On Sky TV to This Package?
Yes, you can add on Sky TV for an additional £9 per month and offers an additional 150 channels. These 150 channels include Sky Exclusive channels such as Sky Cinema Sky Atlantic, Sky Witness, Sky One, Sky Max, and more!
If you're a sports fan, the Sky TV package includes Eurosport 1, Eurosport 2, Sky Sports Racing, and Sky Sports News.
Can I Add On a Calling Plan to This Package?
Yes, Sky offers three different calling packages based on your calling preferences. You can choose the cheapest option for just £5 per month and get unlimited weekend and evening calling.
If you prefer to have unlimited anytime UK calling it is an extra £12 per month or unlimited International calling for just £14 per month. The international unlimited calling deal offers unlimited calling to over 50 international countries.
If You Switch We Will Donate £5 to a Local UK GoFundMe located on our about us page.