BT Black Friday Deals for BT
Deals Sorted by Broadband Speed ★ Avg Monthly Cost Includes Fees & Discounts

BT Offers Reward Cards for Fibre 1, Fibre 2, and Full Fibre

Great for Households Without UHD (4K) TV's.

Monthly Cost With Fees & Rewards £29.82

41 Mbps StayFast Guarantee

#3 UK Provider!
Most Popular Deal!

70 Mbps StayFast Guarantee!

100 Mbps
BT StayFast Gurantee!

250 Mbps
BT StayFast Gurantee!

455 Mbps
BT StayFast Gurantee!

£1259.79 Contract Cost With 3 Months Free
---
What is BT Fibre 2 Broadband?
BT Fibre 2 is the 2nd tier of Superfast broadband offered by BT and offers faster speeds of up to 74 Mbps. This plan is perfect for most households in the UK, except for download times.
If you haven't heard of download times, it is the amount of time to download a particular file, game, app, photos, and music, etc. If you play games online, you will notice some games take time to download. Fortnite is one of the most popular games for PC and console and is 17.5 GB to download.

Essentially this means if you had just basic broadband of 10 Mbps, it would take over 4 hours to download vs 33 minutes with Fibre 2. If you were to get BT Full Fibre 100, it would only take 16 minutes to download. BT Fibre 2 has an upload speed of 19 Mbps and is pretty decent for uploading small to medium files.
As you pay for higher speeds, the upload speeds increase. If you have a career where you upload a lot of files, you will notice the higher-priced plans will save you a lot of time in the long run. Feel free to view the BT Fibre 2 deal or read below about the Mastercard Reward Card.

---
How Long Does It Take to Get the BT £110 Reward Mastercard?
It only takes 30 days for your BT Reward Mastercard to show up just in time before Christmas 2020 if you cash in now. 
BT is very generous in their £110 Reward Mastercard offer, and their customer service has greatly improved. Ofcom is the UK internet watchdog that tracks customer satisfaction and released results for 2020. BT has climbed up 6% in Overall Customer Satisfaction and is catching up to Plusnet for the #1 spot.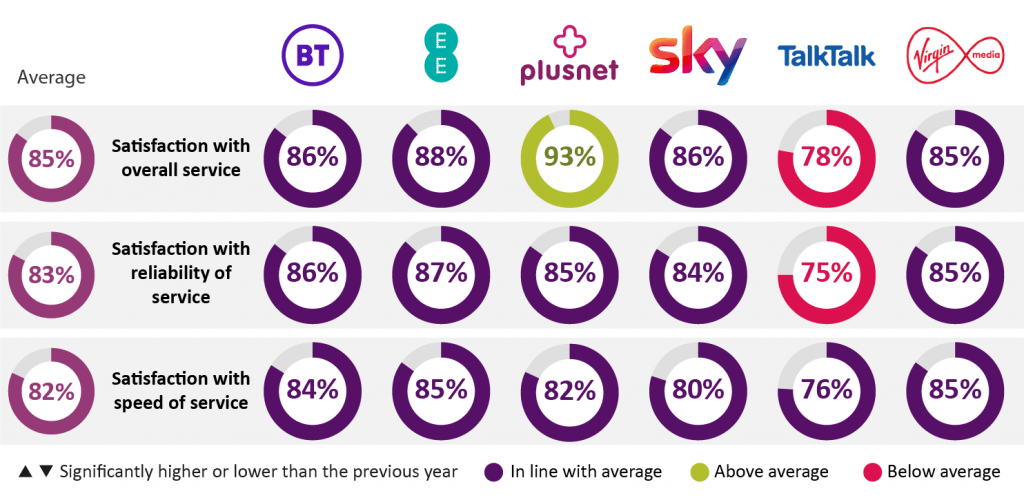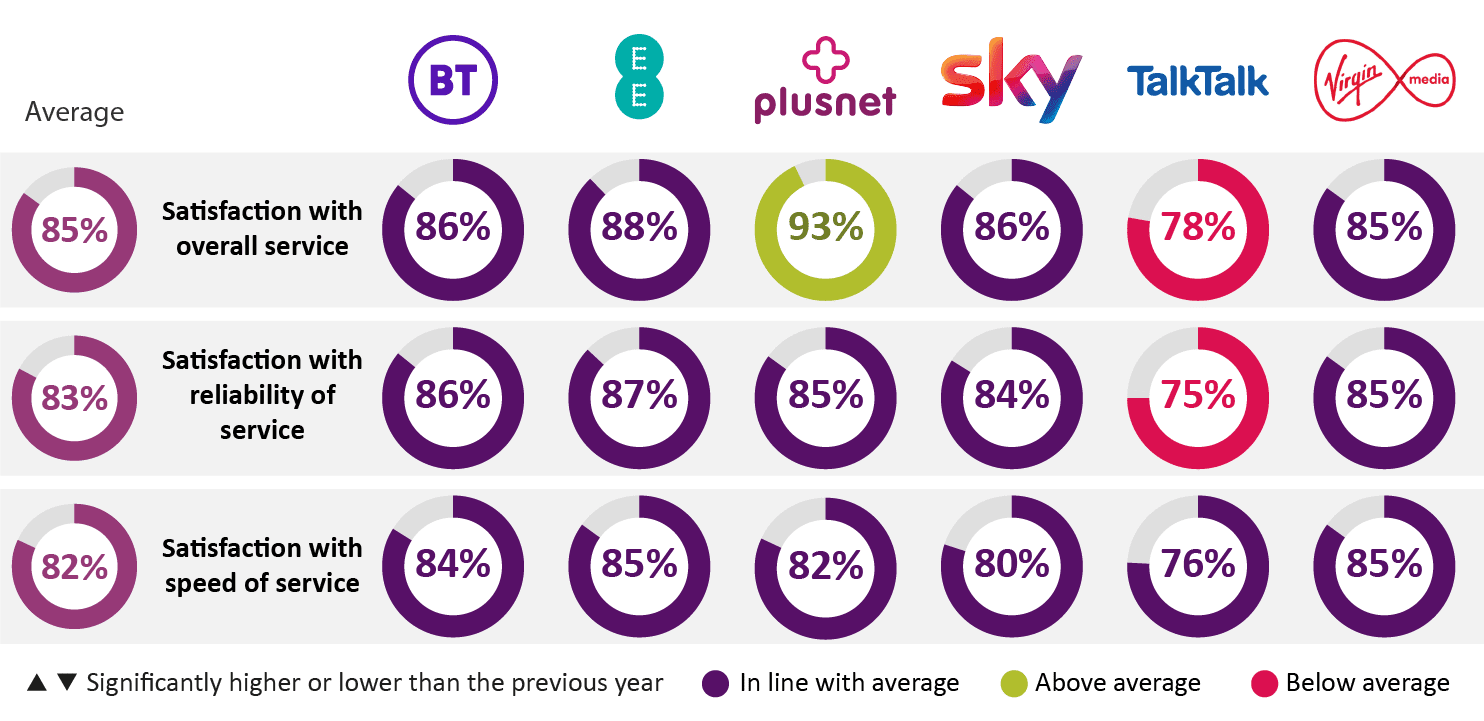 BT Black Friday offers incredible deals for their brand new customers looking to switch! You can also add on a TV package and modify your order to bundle your deals for even more massive savings!
Deals Sorted by Broadband Speed ★ Avg Monthly Cost Includes Fees & Discounts

BT Offers Reward Cards for Fibre 1, Fibre 2, and Full Fibre

Great for Households Without UHD (4K) TV's.

Monthly Cost With Fees & Rewards £29.82

41 Mbps StayFast Guarantee

#3 UK Provider!
Most Popular Deal!

70 Mbps StayFast Guarantee!

100 Mbps
BT StayFast Gurantee!

250 Mbps
BT StayFast Gurantee!

455 Mbps
BT StayFast Gurantee!

£1259.79 Contract Cost With 3 Months Free