BT Sport & Fibre 2 ⋆ £44.99 Per Month

⋆  £90 Reward Card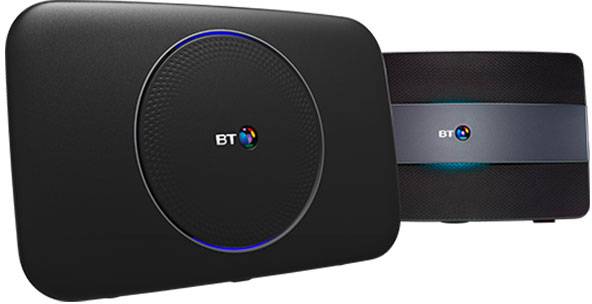 Watch your favourite football club battle it out in the Premier League on four different BT Sport channels. For the ultimate football fan, you can also watch  UEFA Champions League action in brilliant HD.
Deals Sorted by Broadband Speed ★ Avg Monthly Cost Includes Fees & Discounts

BT Offers Reward Cards for Fibre 1, Fibre 2, and Full Fibre

Great for Households Without UHD (4K) TV's.

Monthly Cost With Fees & Rewards £29.82

41 Mbps StayFast Guarantee

#3 UK Provider!
Most Popular Deal!

70 Mbps StayFast Guarantee!

100 Mbps
BT StayFast Gurantee!

250 Mbps
BT StayFast Gurantee!

455 Mbps
BT StayFast Gurantee!

£1259.79 Contract Cost With 3 Months Free
This incredible TV sports bundle includes BT Fibre 2 with 67 Mbps for downloading and is perfect for watching Ultra HD (UHD) television. (In case you're not aware Ultra HD requires at least 20 Mbps for YouTube and 25 Mbps for Netflix.)
If you like to watch Breaking Bad, The Walking Dead, and/or Better Call Saul, you will love that AMC is included with your Freeview channels! For those that enjoy British TV, this bundle also includes six months of BritBox for free!
BT Sport & Fibre 2 Bundle Includes a £90 BT Reward Master Card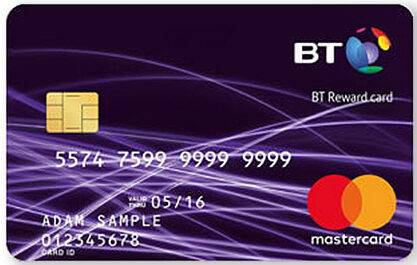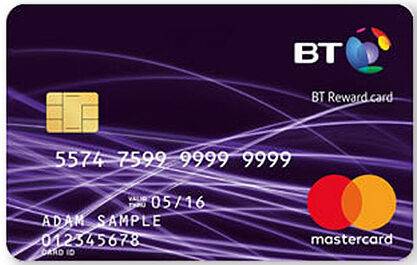 For a limited time, BT is waiving the £9.99 postage fee and the £20 connection fee for new customers. You will also get a £90 Reward Master Card for switching broadband providers.
This deal is based on a 24 Month contract and with the reward card, it reduces the monthly cost from £44.99 to £41.40 per month!

Current BT Sport Deals On Offer
If you would like to see all of the BT Sport & TV deals currently on offer here are the latest deals for BT TV and broadband. You can also compare sports packages from other providers like our best TV sports package comparison.
Deals Sorted by Broadband Speed ★ Avg Monthly Cost Includes Fees & Discounts

BT Offers Reward Cards for Fibre 1, Fibre 2, and Full Fibre

Great for Households Without UHD (4K) TV's.

Monthly Cost With Fees & Rewards £29.82

41 Mbps StayFast Guarantee

#3 UK Provider!
Most Popular Deal!

70 Mbps StayFast Guarantee!

100 Mbps
BT StayFast Gurantee!

250 Mbps
BT StayFast Gurantee!

455 Mbps
BT StayFast Gurantee!

£1259.79 Contract Cost With 3 Months Free