Plusnet Black Friday 2022 Deals!
Other Offers in Case You Can Only Get ADSL

Only recommended for 5 or less devices in Home
Can I Add a Calling Plan To My Plusnet Fibre Unlimited Extra Deal?
Answer: Yes, Plusnet Internet has three different plan options to choose from, including the UK and International calling.
Calling Plan 1: UK Evenings and Weekends for £5.00 per month. Evenings start at 7 pm, and end at 7 am. 
Calling Plan 2: UK Anytime Calls for £9.00 per month. Includes Free calling to UK landlines and UK mobiles. Calls to 0845 and 0870 numbers are also Free. 
Calling Plan 3: Anytime International Calling for £12.00 per month. Includes Free calls to UK landlines and 300 minutes to top international destinations.

---
Do All Plusnet Black Friday 2020 Plans Come With A Reward Mastercard?
Answer: Yes. Each Plusnet Black Friday Deal comes with a Reward Mastercard worth up to £75, depending on the unlimited broadband plan. 
Unlimited Broadband and Plusnet Unlimited Fibre come with a £50 Plusnet Reward Mastercard, and Unlimited Fibre Extra is £75. We have all of the broadband deals on offer from Plusnet Broadband if you're interested.

Is Plusnet A Good UK Broadband Provider?
Plusnet has won the hearts of many happy UK customers and Ranked #1 by OfCom, the UK internet watchdog that tracks customer complaints. They also came in at 93% for Overall Customer Satisfaction and were considered above average for Reliability.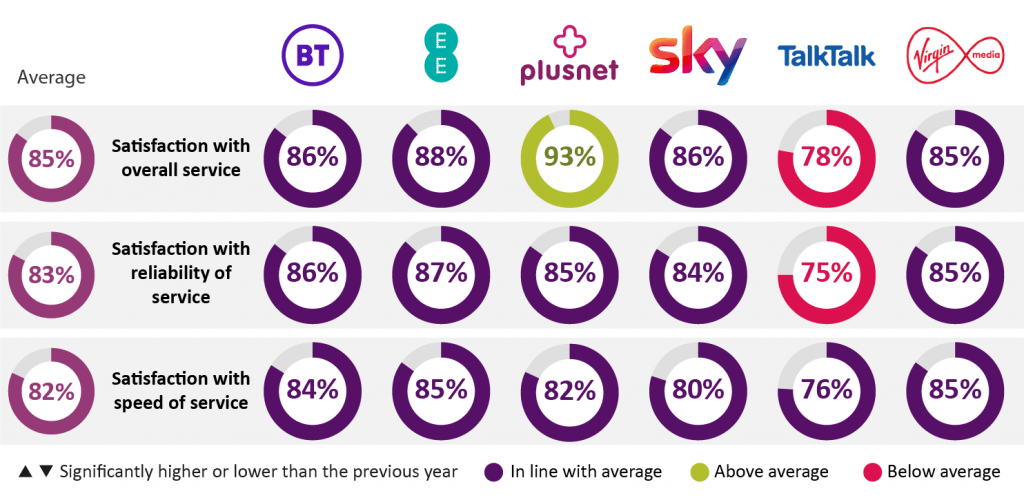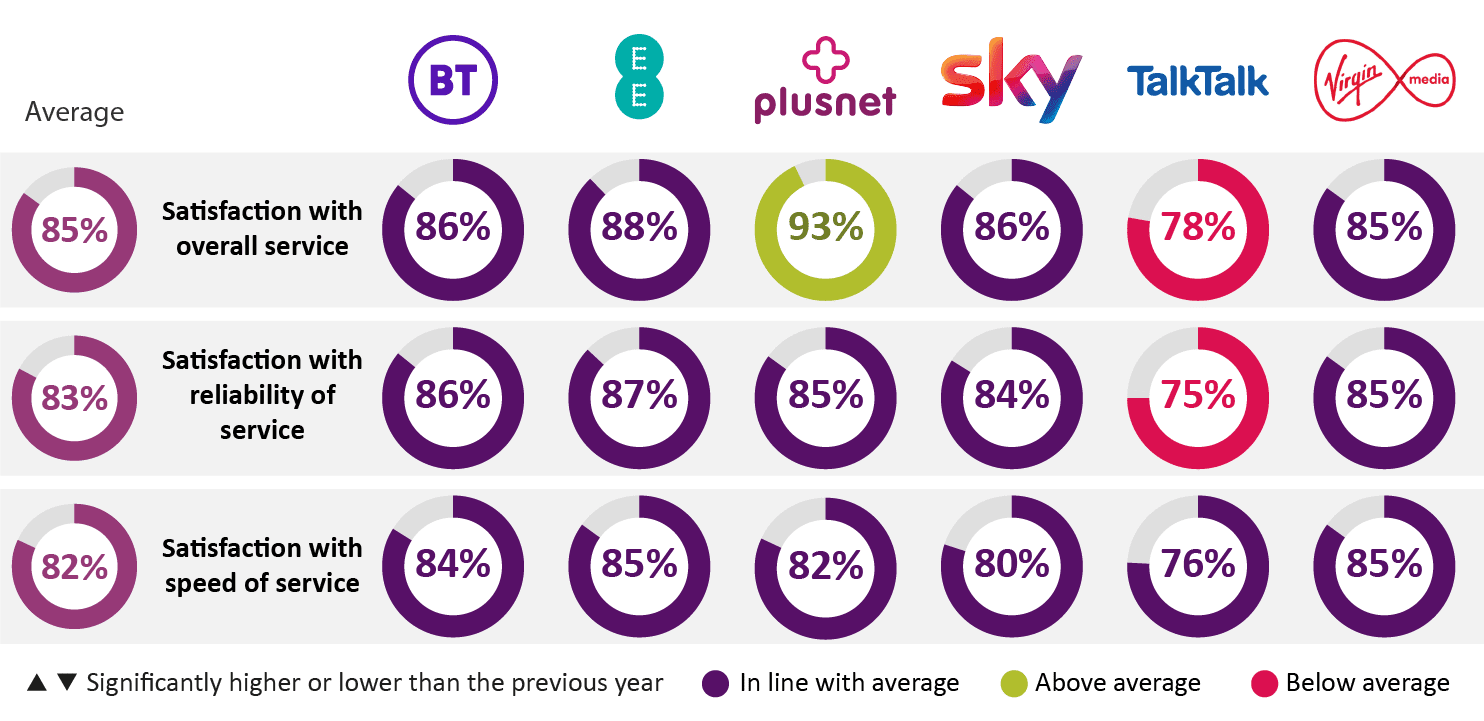 Plusnet does a fantastic job of delivering consistently fast fibre broadband speeds and doesn't have any full-fibre or ultrafast fibre plans yet. That is why we are not surprised that they are a little lower for broadband service speed.
For £24.99, Fibre Unlimited Extra will deliver fast 66 Mbps download speeds perfect for most UK households. You can easily watch Ultra HD shows on Netflix or your favourite live sports. 
Other Offers in Case You Can Only Get ADSL

Only recommended for 5 or less devices in Home