Cheap Business Fibre
If you're looking for cheap superfast business fibre with 66+ Mbps download speeds, we suggest looking at Plusnet Business Broadband. Our comparison chart below shows prices for both broadband and the unlimited UK calling when you add in at any time. 
Plusnet Business Broadband Deals

Plusnet Business Broadband

£18.00 Per Month ★ Broadband Only


£24.50 Per Month ★ Unlimited UK Calls


£22.00 Per Month ★ Fibre Only

£28.50 Per Month ★ Unlimited UK Calls
Cheap Business Broadband and Phone £28.50 Per Month
Plusnet Business broadband offers the cheapest business broadband and phone bundle with the unlimited UK anytime calling and superfast fibre for just £28.50 per month. If you operate a small business or work from home, this bundle may be the perfect solution!
Like the unlimited phone plan, you get UNLIMITED BANDWIDTH, so you never have to track your or your employee's data usage. You can also get Plusnet Safeguard which allows you control of what your colleagues can see on the internet.
Get a Brand New Business Router from Plusnet for Switching!
Plusnet Business will ship out a brand new router to your business, ensuring quality fibre broadband! The router offered by Plusnet offers a reliable and consistently fast broadband connection.



Plusnet Broadband Customer Service Rankings
You can count on Plusnet being a fantastic broadband provider after finishing #1 in 2020, #2 in 2019 and #1 in 2018 from the OfCom rankings.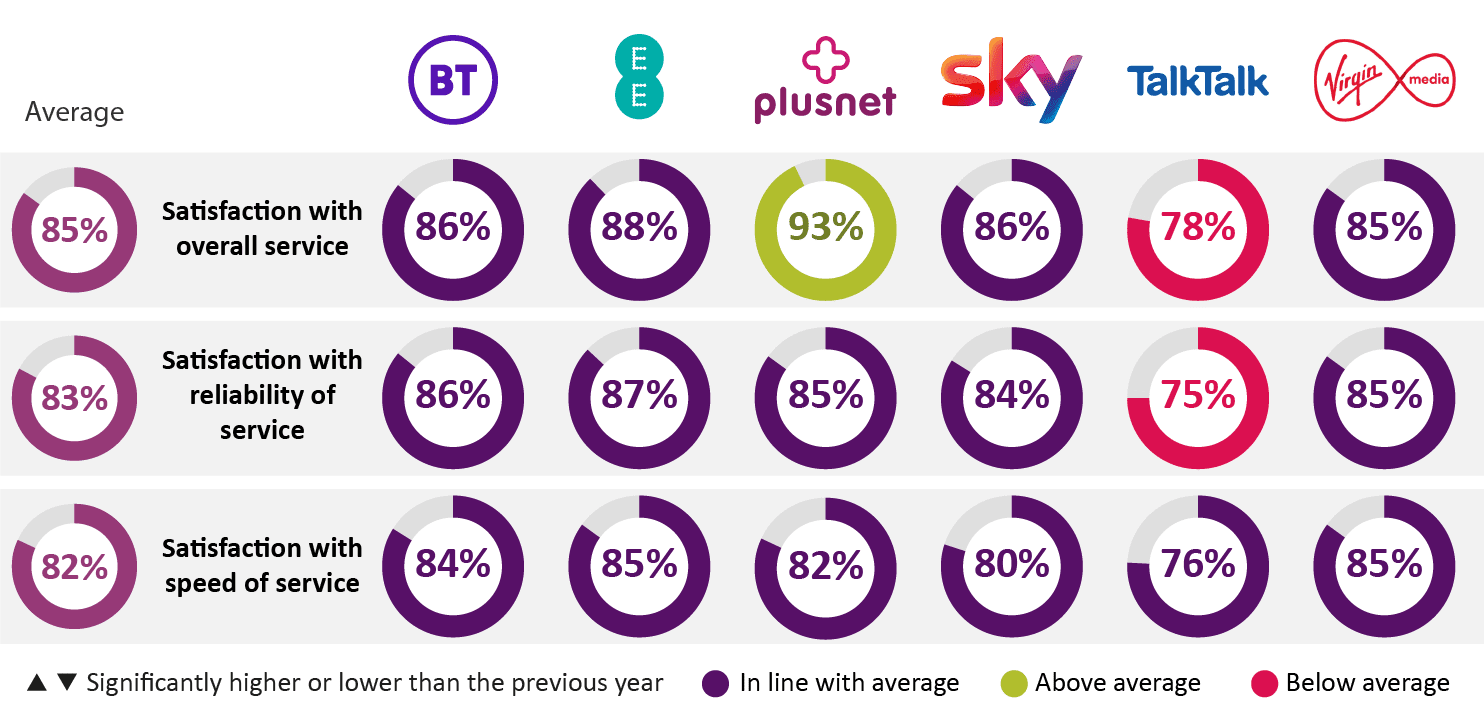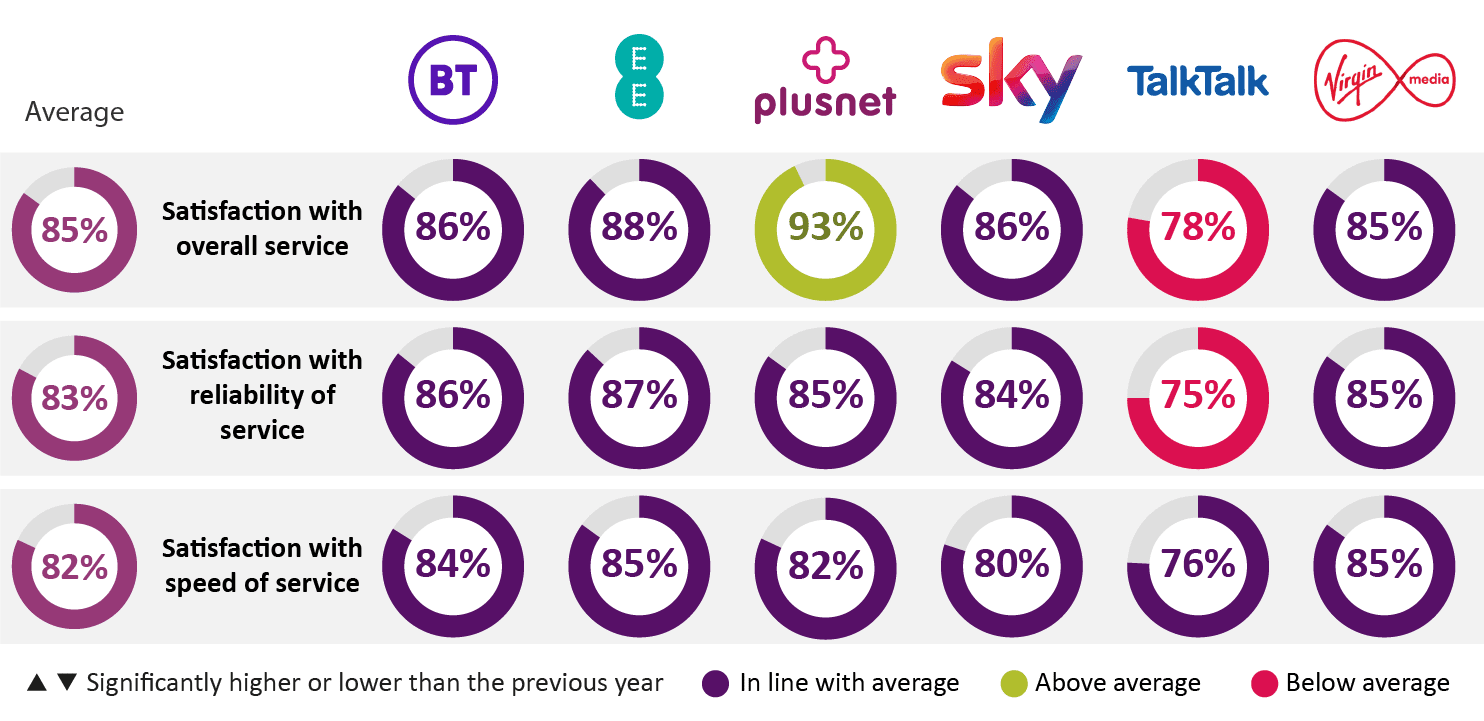 If you're not familiar with how OfCom calculates its rankings, they use customer data from broadband customers like yourself. When you fill out a survey about your service, it is used to calculate the best internet provider.
Plusnet Business Broadband offers UK customer support, so you can count on quality customer service when you need help.

What Are the Upload Speeds for Plusnet Business Fibre?

The upload speeds for business fibre can get up to 19 Mbps and is perfect for using Ultra HD and video applications like Skype. For £22 per month for fibre broadband, this is easily one of the best business broadband deals offered in the UK!