Deals on EE Broadband and Fibre Max Plans
Below you will see we have listed the best deals on EE Broadband with the most popular plans. EE mobile customers can get a 5 GB boost with Fibre Plus. The data boost jumps to a massive 20 GB on EE Fibre Max 100 and EE Fibre Max 300 plans.
EE Broadband Deals for Fibre and Full Fibre Speeds!

5 GB of Free Mobile Data!

£24.41 Avg. Cost

With Set Up Fee

EE #1 in Customer Service!

EE #1 in Customer Service!

20 GB of Free Mobile Data

EE #1 in Customer Service!

20 GB of Free Mobile Data

EE #1 in Customer Service!

20 GB of Free Mobile Data

EE #1 in Customer Service!
If you are an emergency services worker or work for the NHS you qualify for the EE NHS Discount. Emergency service workers include those who work for the local police, fire, and ambulance as well as Search and Rescue. The NHS EE discount can give you up to 20% off EE broadband services.
EE Coverage Checker
If you're ever wondering if your broadband is having issues you can always check the EE Broadband coverage checker. This in-depth network checking tool allows you to check 5G, 4G and 3G network coverage. EE Broadband offers the most reliable broadband according to OfCom the UK internet regulator.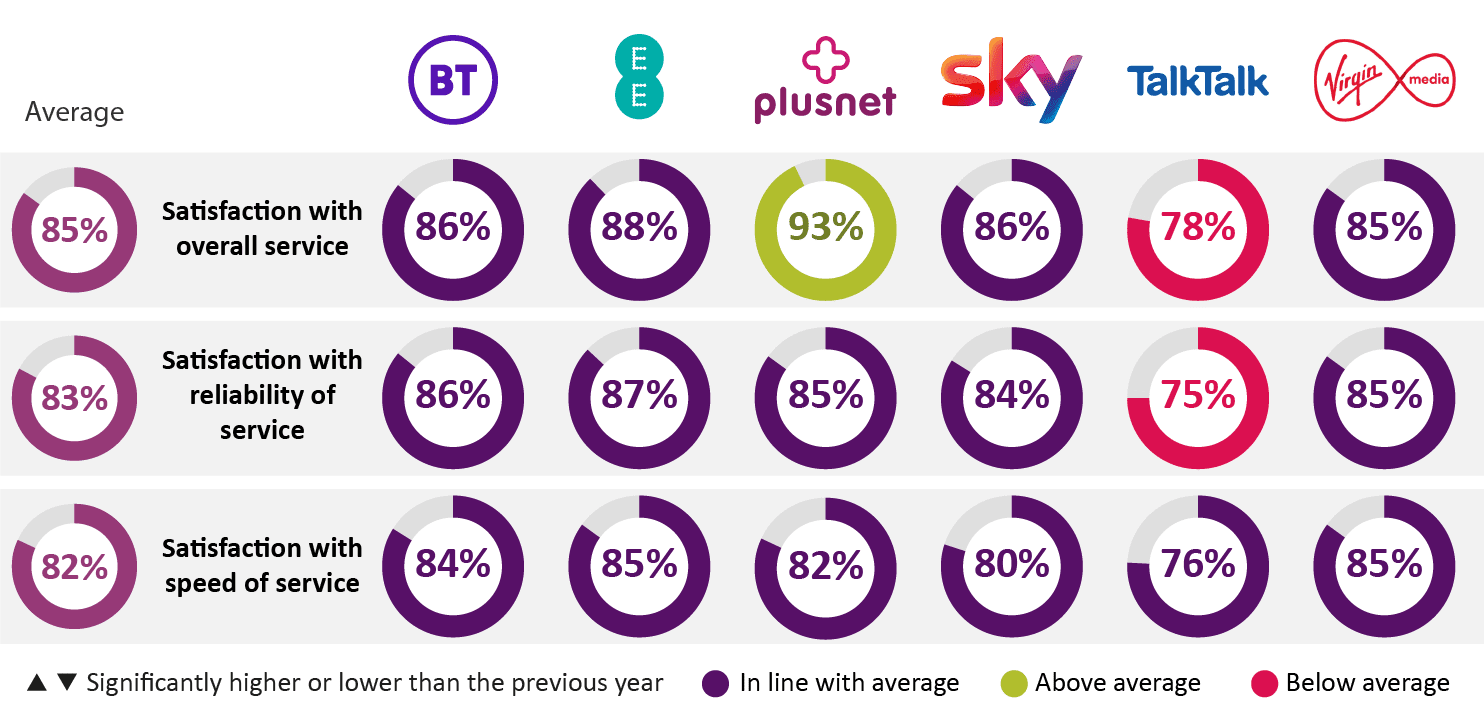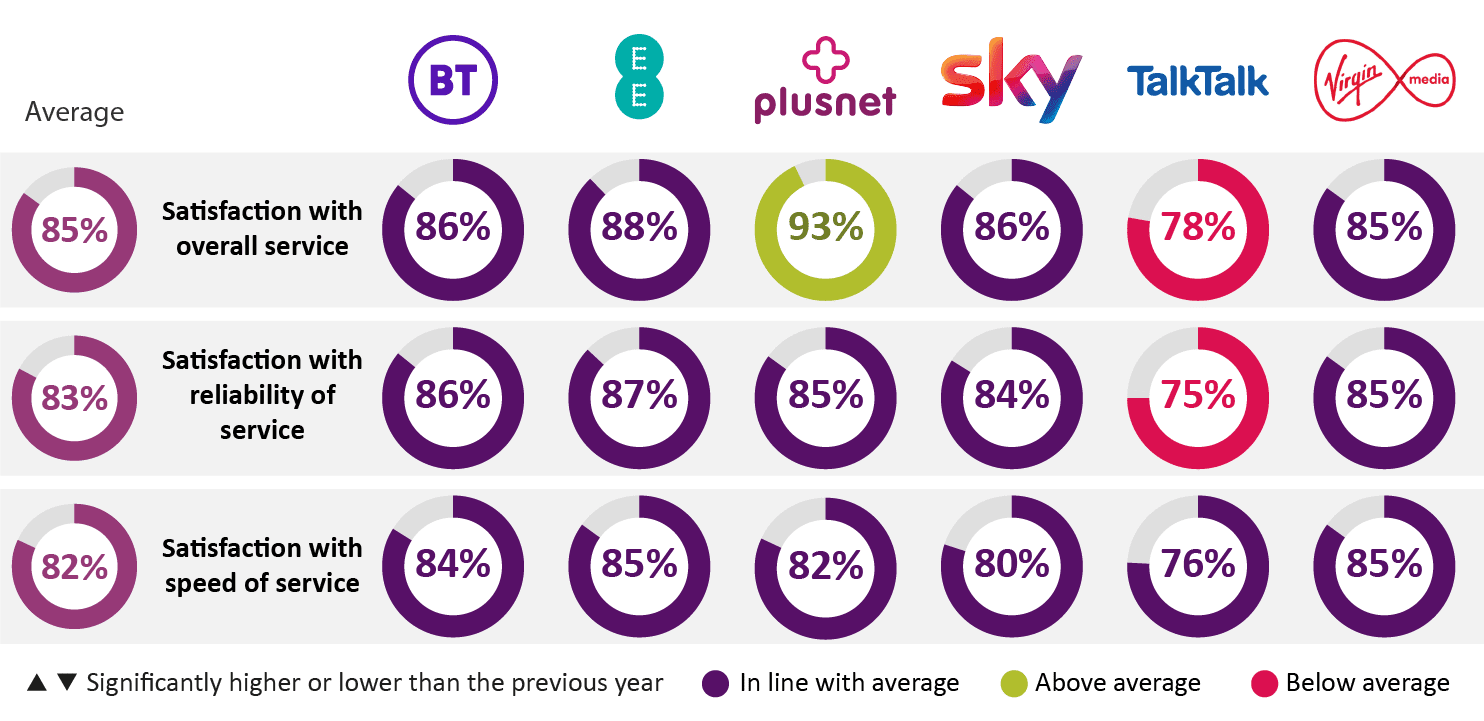 EE Broadband also has amazing customer service backed by a 2nd place ranking for Overall Customer Satisfaction. On top of all that EE offers the highest minimum guaranteed broadband speeds to your home. EE also offers a chat service in case you're unable to talk on the phone.
To see which EE broadband deals are available in your area just smash the Get Deal button below to get started. You can also see if you can get EE TV & broadband from as low as £43 with Fibre Plus.
Does EE Offer Unlimited Data on its Broadband Plans?
EE makes it super easy for broadband customers by offering unlimited data on all broadband and Full Fibre Max plans. Now you can spend more time with the family instead of worrying about your data limits! It has been fairly standard across the five major UK broadband providers to offer unlimited bandwidth with their plans.
How Good is the EE Broadband Router?
The EE Broadband Hub is incredibly versatile and it's so easy to configure you don't even need an engineer visit. You can plug in the device and watch the magic happen as your Wi-Fi network comes alive. If you're curious here is a picture of the most recent EE Broadband router.
These high-quality smart routers bring in reliable broadband download speeds with higher guaranteed minimum speeds. The smart router can move bandwidth amongst the devices that are connected to ensure fast speeds.